Bunk Beds in Bulk for post disaster relief in an Emergency Shelter Home
Containers can fit three high bunk beds.
These are steel bunk beds that are welded together and stacked three high, to sleep 3 per unit.
These are only available in bulk orders of one 40ft shipping container size, 250 bunk beds that will sleep 750 people.
The price per bunk bed is $275, plus transport to your destination.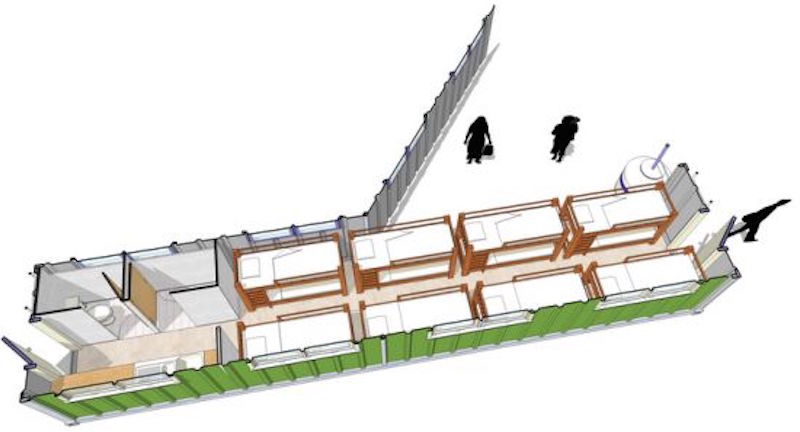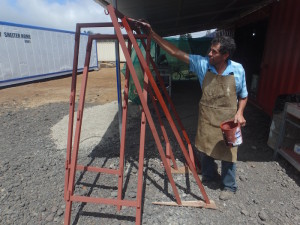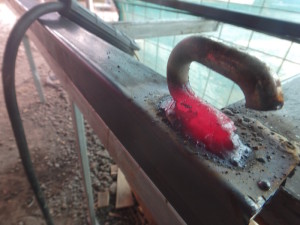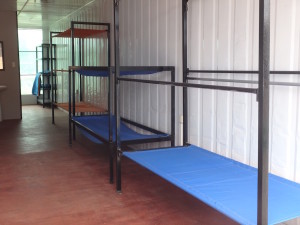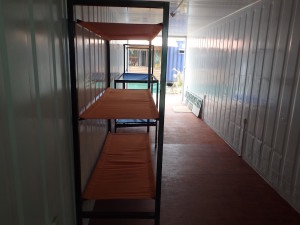 Save
Save