Bulk Order of Emergency Shelter Homes.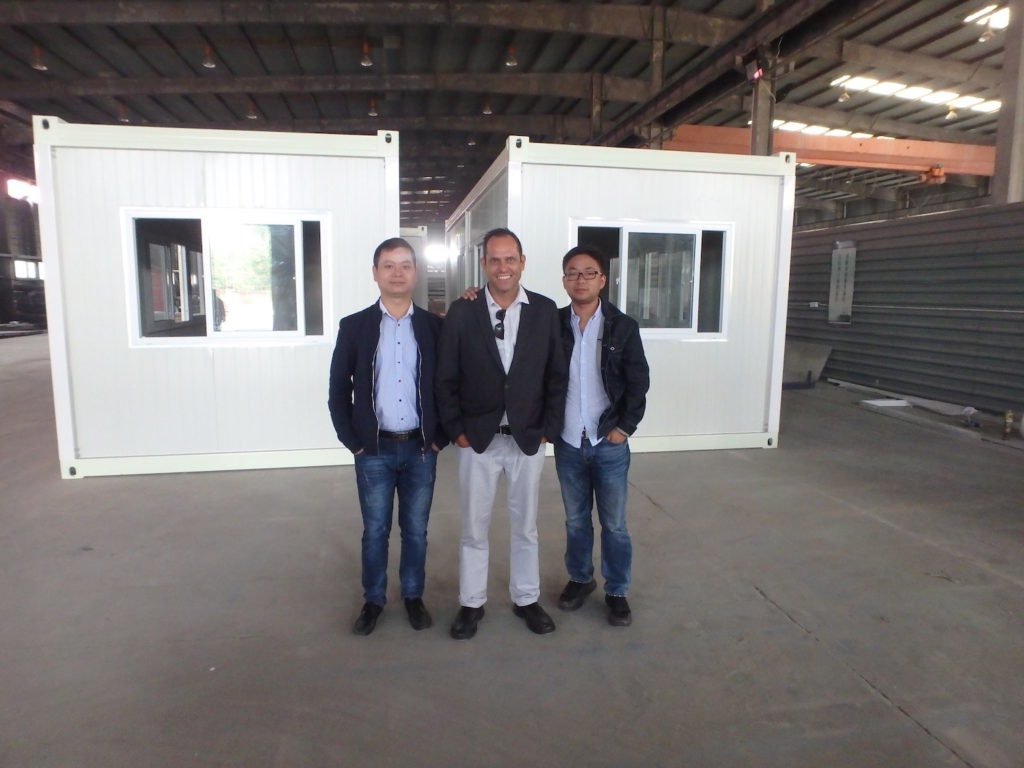 We are able to produce between 200-350 unit per 30 days. Including the transportation, average time 35 days, these products can be at its final destination in less than 3 mths.
Below are the photos of the units.
These photos will give you an idea of what type of materials we work with.
For more information on pricing and specifications, e-mail us or call us directly:
This is the single unit home which can be built with or without a bathroom and kitchen.
We also can supply bunk beds in bulk.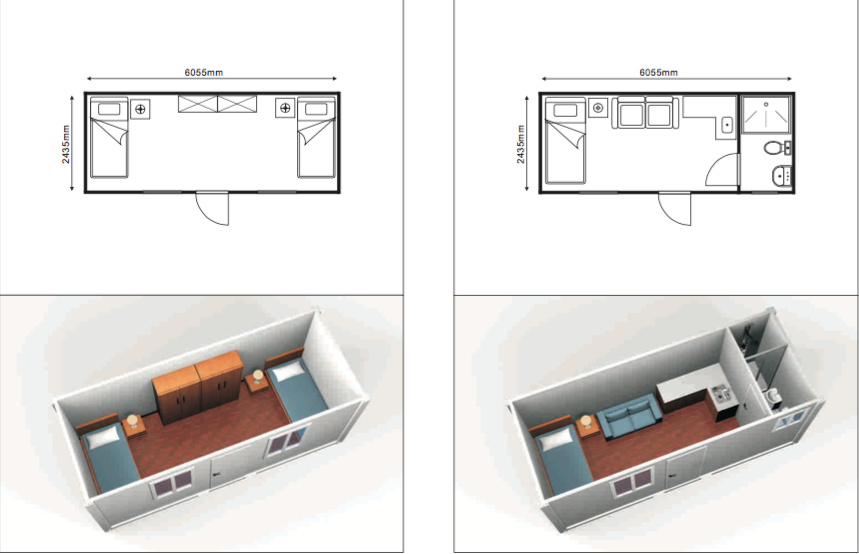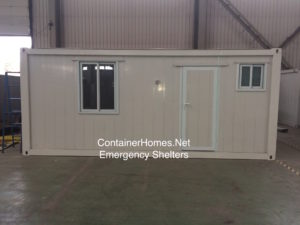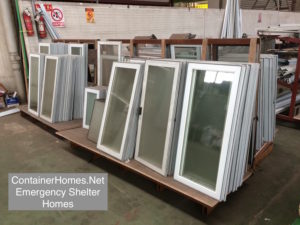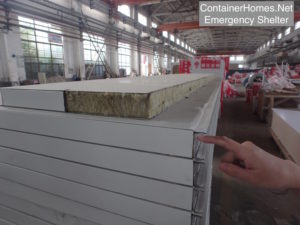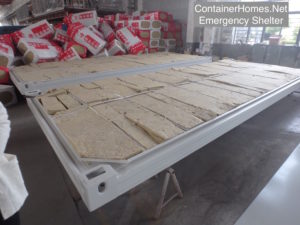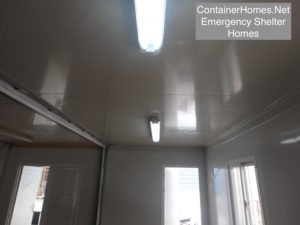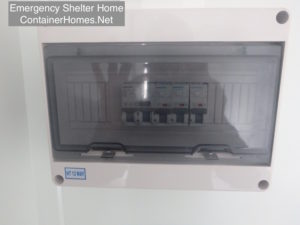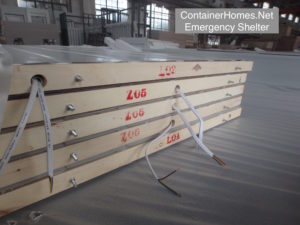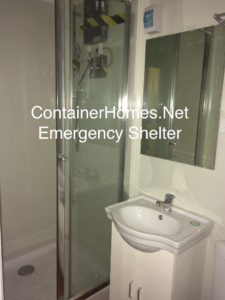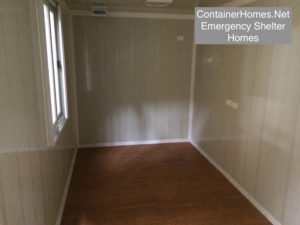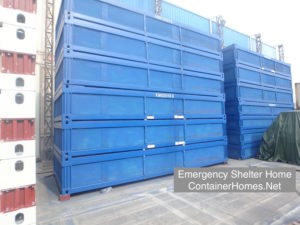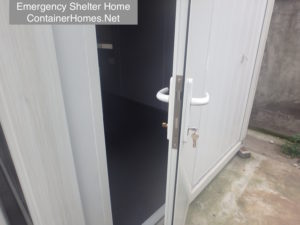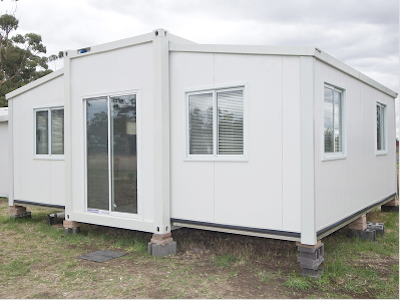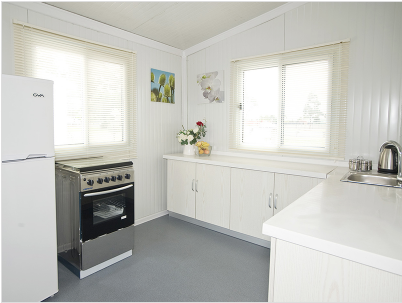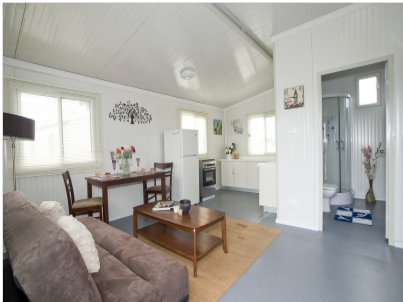 SaveSave
SaveSave
SaveSave
SaveSave
SaveSave
SaveSave
SaveSave
SaveSave
SaveSave
SaveSave
SaveSave
SaveSave