Hi, thanks for visiting ContainerHomes.net. We welcome your feedback and suggestions.
Visit our Contact Us page to tell us how we're doing!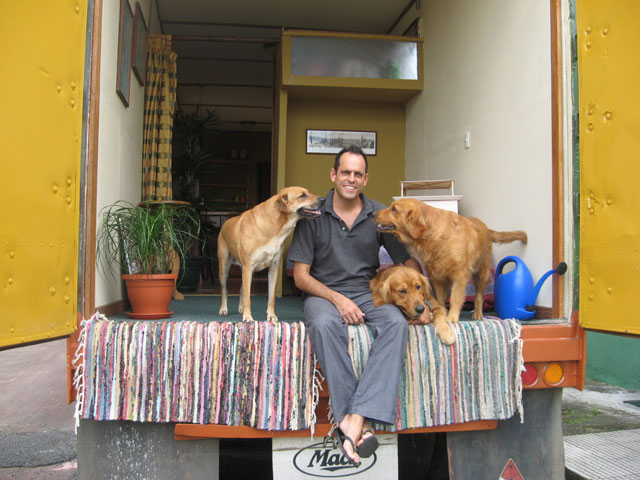 Biography
Jimmy worked as a Greenpeace team leader for six years in Washington, DC. He left Greenpeace to study Chiropractic in Georgia. Weeks after receiving his Doctorate he moved to Costa Rica. Established for ten years as a chiropractor in the town of San Ramon, Costa Rica, Jimmy is also a yoga instructor. Jimmy has found that green building and real estate are a perfect combination for his skills and background.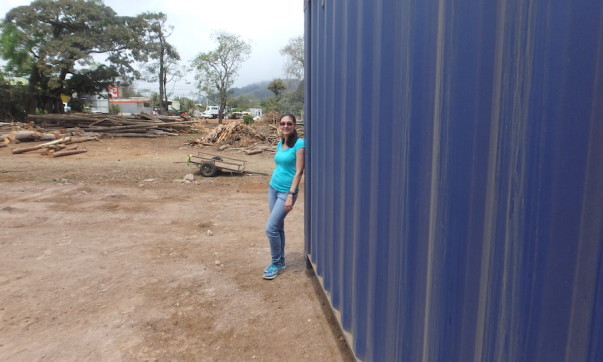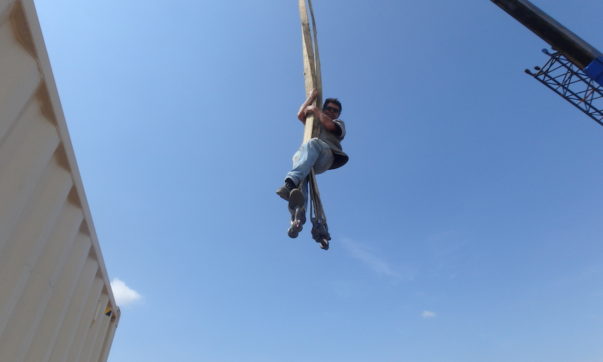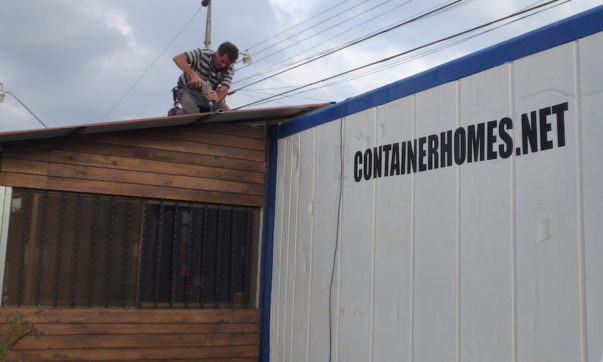 Save
Save
Save