Hi, thanks for visiting ContainerHomes.net.
We welcome your feedback and suggestions.
Visit our Contact Us page to tell us how we're doing!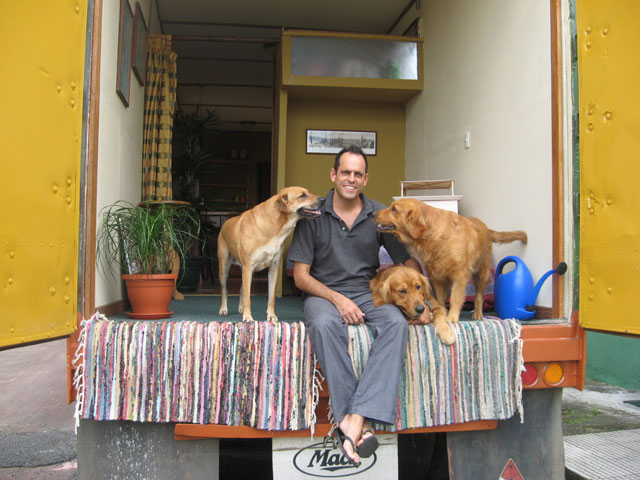 Biography
Jimmy worked as a Greenpeace team leader for six years in Washington, DC. He left Greenpeace to study Chiropractic in Georgia. Weeks after receiving his Doctorate he moved to Costa Rica. Established for eighteen years as a Chiropractor in the town of San Ramon, Costa Rica, Jimmy is also a yoga instructor. Jimmy has found that green building and real estate are a perfect combination for his skills and background. In the past 18 years he has modified over 50 steel shipping containers into homes, offices, hotels,etc. The list of projects and photos and videos goes on and on. Most all of the work can be seen in the photos, videos on Youtube and in home book "How to build a shipping container home"
E-mail:

[email protected]


Call: (506) 8-307-8666
Jimmy Lee
DIRECTIONS TO OUR LOCATION IN SAN RAMON, Costa Rica.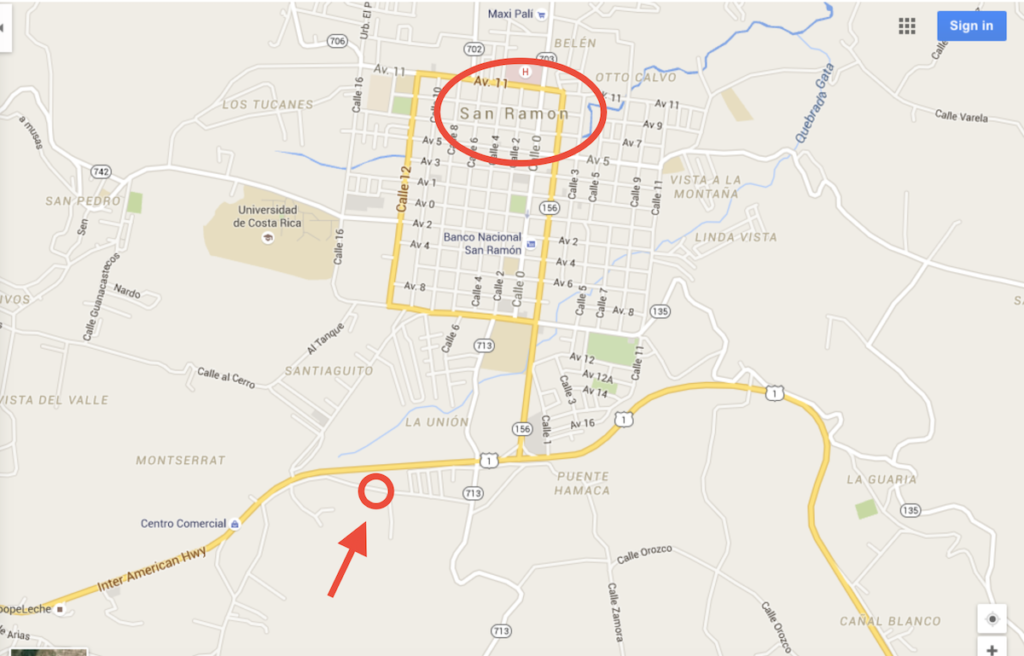 SR-MAP-PDF.pdf
DIRECTIONS if you are coming from Puntarenas:
Go towards Palmares/San Ramon on the pista(Highway). 
As you are approaching San Ramon, you will be descending down a hill and pass a big gas station on your right. 
Just past the gas station, about 400 meters, turn right at a car wash.
Stay on the side road going the same direction, we are at the top of the hill on the left.

Our Costa Rica address is:
Frente Taller Cuartro Estrellas
La Union, San Ramon de Alajuela
My cell is:
8-307-8666

DIRECTIONS From San Jose:
I am in San Ramon de Alajuela.
La Union. Frente 4 Estrellas Taler.
Go towards Palmares/San Ramon on the pista(Highway).
Past Palmares, you will see the turn off to San Ramon, with a mall on the right side.
Do not turn there.
Stay on the main road for another 400 meters and turn left at the car wash.
On that side road, head up the hill the same way you just came.
So a 180-degree turn. We are located on the left.
Staff at ContainerHomes.net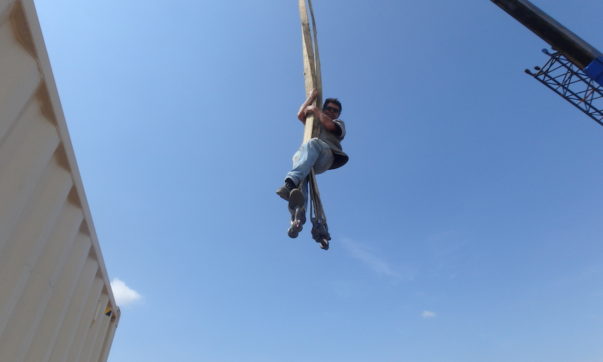 Save
Save
Save