My two main suppliers in China have increase ALL of the prices on shipping containers by $250-300, except the Refrigerated units in Limon. This is all due to the China coronavirus. Also, there are no more containers arriving for 6 months, so the current inventory in Costa Rica of less than 28 containers is all that remains. The 28 shipping containers are a combination of 20s and 40s. New and used. They anticipate that the prices should return to normal in 8 mths as the supply chains reopen. If your decide to purchase any containers, we can ship them to our lot in San Ramon and hold them up to one year.
The prices below do not reflect the increase.

"Our Company is committed to helping you find the right container home"
Shipping Container Home Options:
"Our two newest products, Pre-Fabricated Metal Homes, Fully Finished"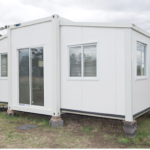 PreFab Metal Home 38m2 Living space $25,500

"This home cane be delivered and installed in 60days"

"We assist with the permit process"

"Price includes installation"
---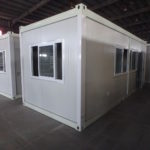 $11,500-20ft Finished PreFab Home
"This 20ft long metal home comes complete with bathroom and kitchen, turn-key"
---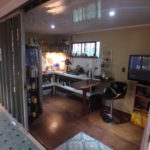 "This home is ready today, we can delivery it asap"
"Turnkey 25ft Shipping Container Home"
---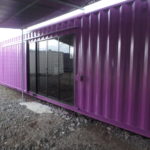 "This is a 40ft long 9'6″ High new shipping container"
"Lots of space and glass"
---
Car & Truck Garage in a shipping container.
"Perfect for long term storage and security"
---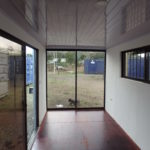 "Perfect for a business. This office is portable and very secure"
---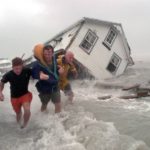 Emergency Shelter Homes for Post Disaster relief
---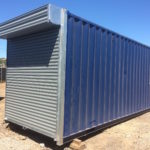 Storage Containers with Pull up Doors
"We have 20ft HQ sizes as well"
---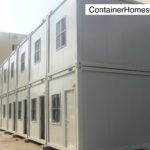 PreFabricated Structures, Apartments and Offices.
PreFabricated Structures
---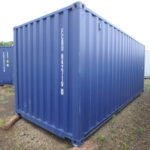 Used Shipping Containers
---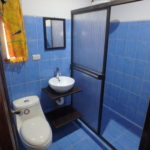 20ft Finished
---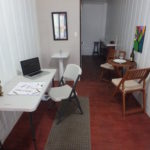 40ft Reefer Home
Other Products and Services:
Past Products: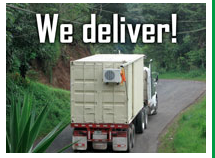 Save
SaveSave