This home is built using a standard 20ft steel shipping container and adding a 5ft foot extension. This addition is the perfect size for a queen size bed, a tiny nook at the end of the container. created a bedroom nook.
Description of the Home
Finished Walls with Insulation.
Electricity and water throughout the home.
Fully finished bathroom with Ceramic tile, sink and shower.
Finished Kitchen with sink, water, electric, small window.
Finished Ceiling with white PVC strips.
Ceramic Floor throughout the home.
Inside and Outside primed and painted.
One Sliding Glass Door. 2 meters wide.
One window in bedroom nook. Size 1Mx .80.
Not Included Transportation
Not Included Installation
Not Included Permits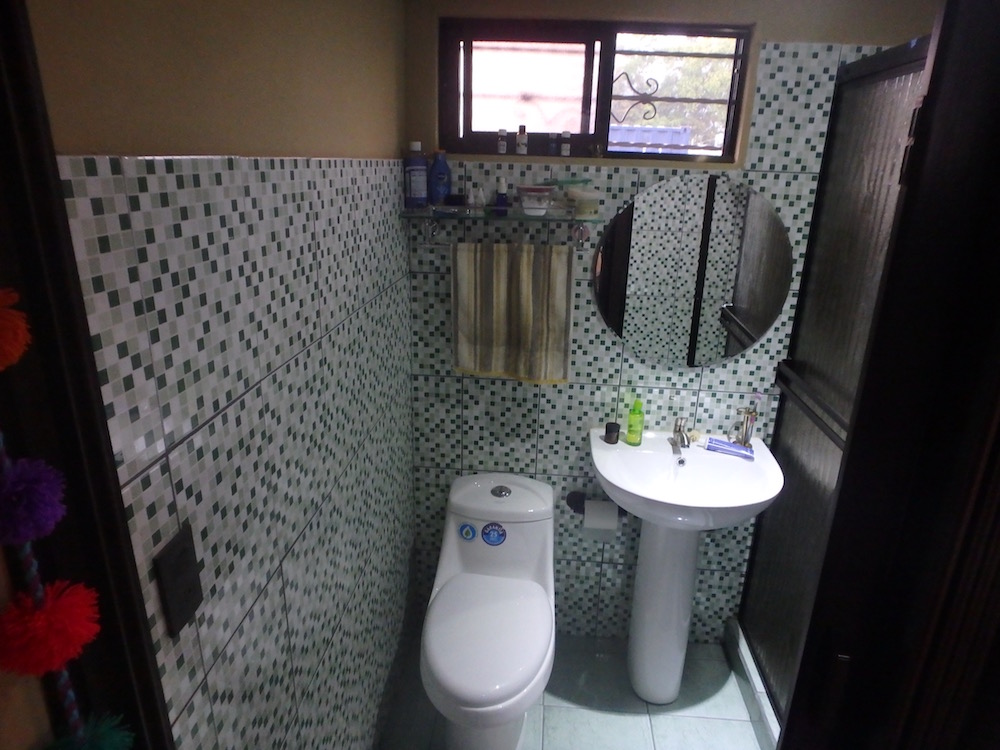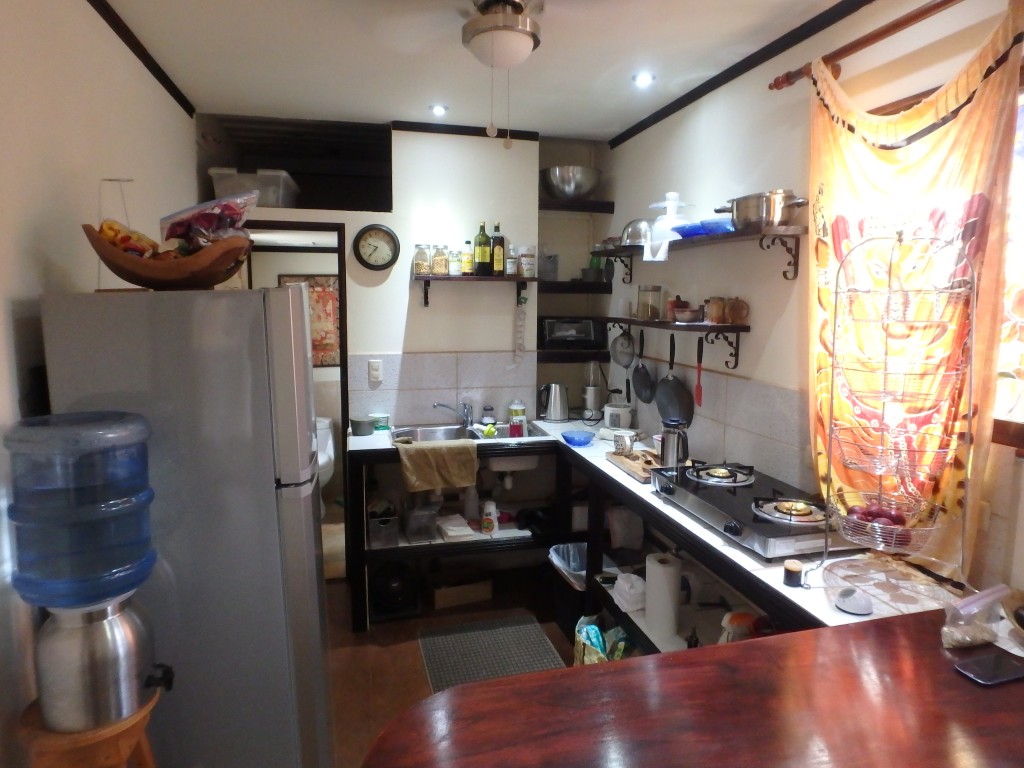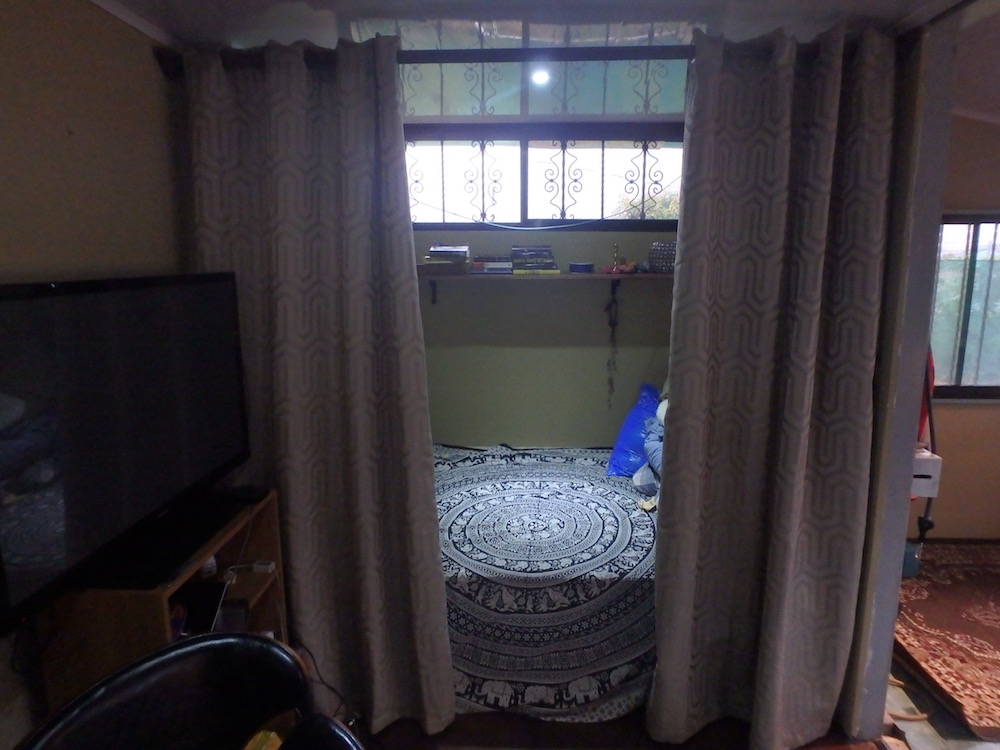 Not Included in the above price: