Catalog on Material Choices with upgrades:
The Sink that comes with the home: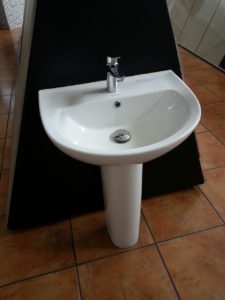 Additional $250 option: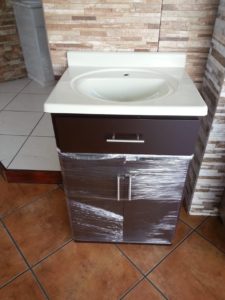 Kitchen Layout

Bathroom Layout and shower door.

Color Choice on windows. Dark or clear glass. Brown or silver frames.

Steel Sliding Door size and appearance, including lock box.

Extra Costs for Ceiling Fans and Hot water

.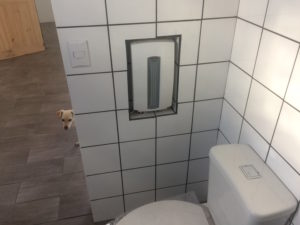 Catalog of Options:
Windows (2 included)  Size:     Frame: Brown/Silver Color options:       Glass options: clear/tinted

 Steel sliding door and lock box. Size:

Glass sliding door. Size: Color options:             Glass options:          Design:

Kitchen Tile color options. (see tile option)

Bathroom room tile options.

Type of shower door and standard door and window and sink.

Choice of container home external color.

Option ceiling fan. (Extra Cost)

Types of lights.

Floor options. Polyurethane. Ceramic (Extra Cost)

Steel Bar options.

Bathroom extractor fan. (Extra Cost)

One outside light.

No electric outlets outside.

Option kitchen shelves. (Extra Cost)