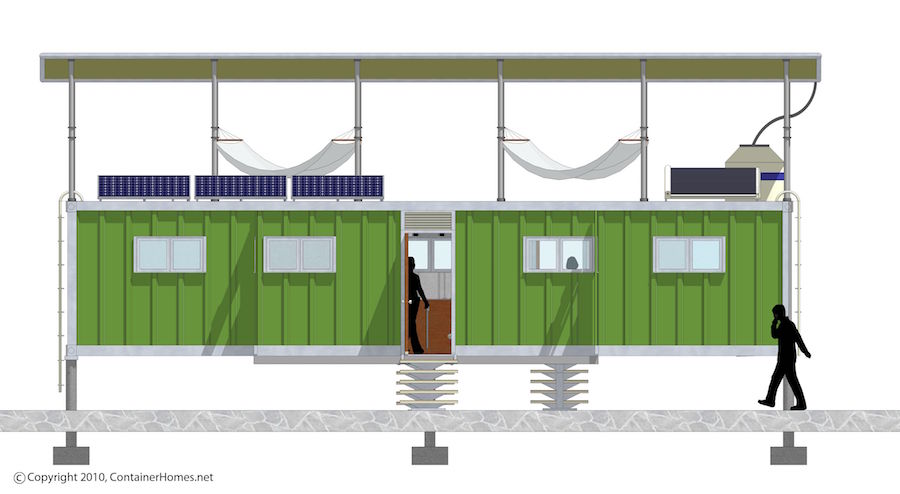 Living off the grid requires the following:
Solar Power for the use of electricity.
Composting toilets
Well water production and rainwater harvesting.
Location of the container home for the use of the sun and yet shaded for comfort.
The use of low electric use devises. These can be found in motor home websites.
Propane stove
Propane refrigerator.
Insulating your container home.
Here are some of the top 10 things to consider and the link below has more details:
Buy land
Sell what you do not need.
Move onto your land in an RV or tent while you build your tiny home.
Design and create a large garden.
Plant trees.
Get your chickens
Consult a green home designer.
Dig your well.
Learn about livestock.
Buy a shipping container.
Here is a link to a Pdf for "living off the grid"
Solar Panel Companies in Costa Rica:
Composting Toilets: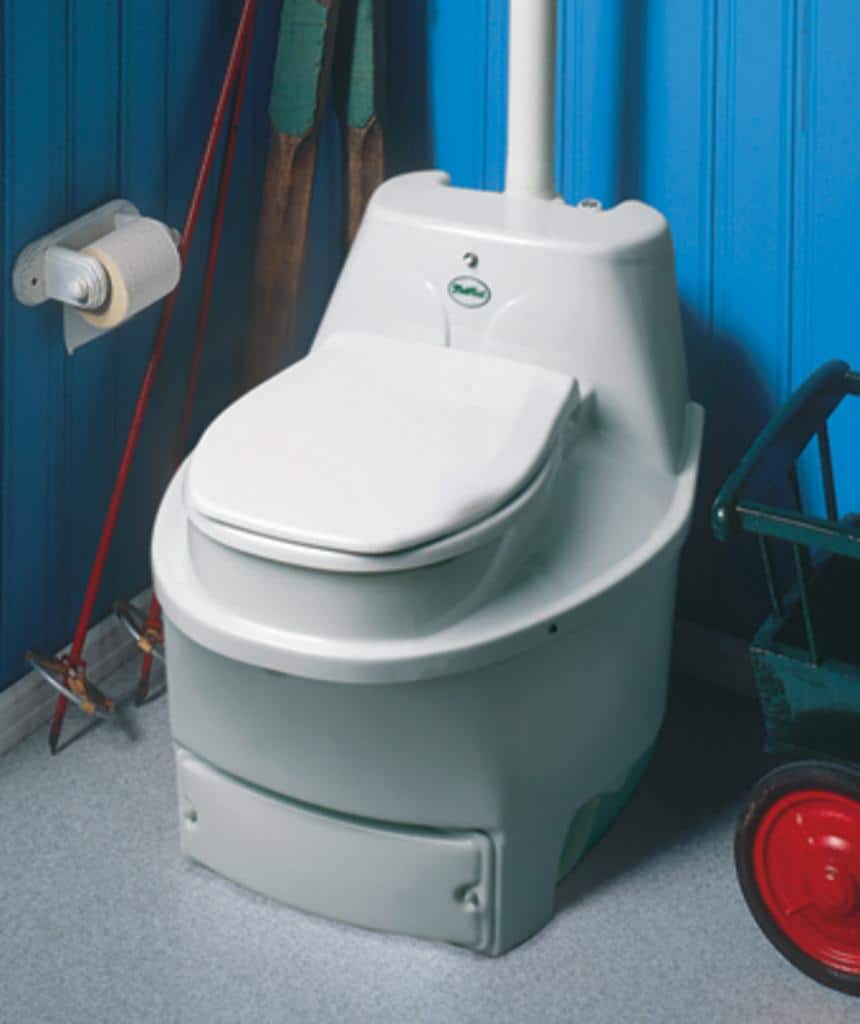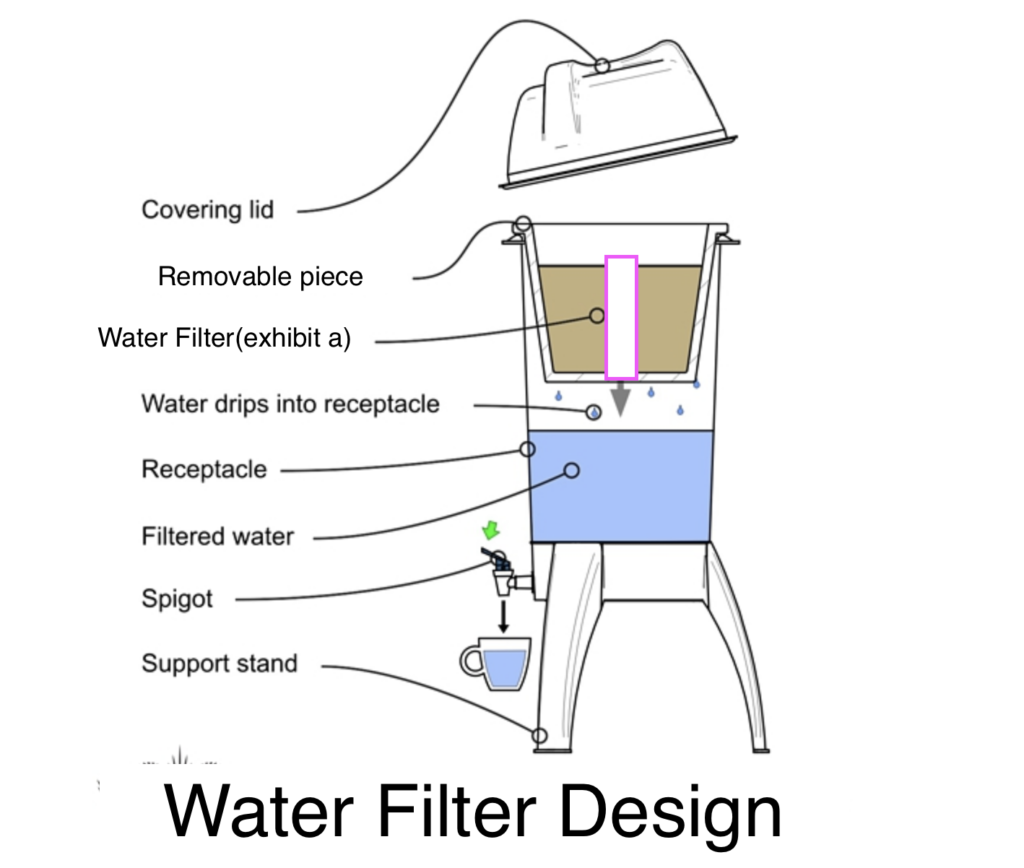 Propane Refrigerators:
The Propane refrigerators are very unique because there are no moving parts in the design and the primary energy source is the use of gas or propane. Ironically they use heat to produce the cold inside the refrigerator. The coolant is ammonia. ia.