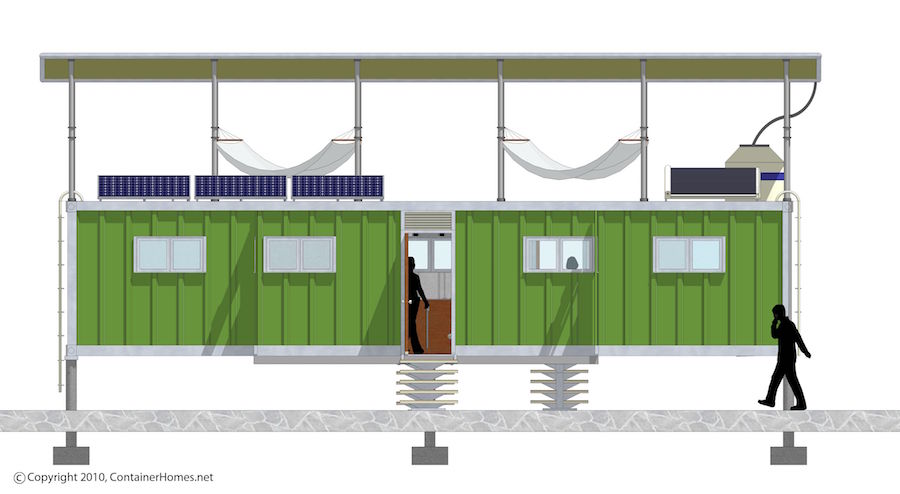 Living off the grid requires the following:
Solar Power for the use of electricity.
Composting toilets
Well water production and rainwater harvesting.
Location of the container home for the use of the sun and yet shaded for comfort.
The use of low electric use devises. These can be found in motor home websites.
Propane stove
Propane refrigerator.
Insulating your container home.
There are many more things to consider and to add to your check list.
Here is a link to a Pdf for "living off the grid"
Solar Panel Companies in Costa Rica
Composting Toilets Wiki page:
Propane Refrigerators
The Propane refrigerators are very unique because there are no moving parts in the design and the primary energy source is the use of gas or propane. Ironically they use heat to produce the cold inside the refrigerator. The coolant is ammonia. ia.