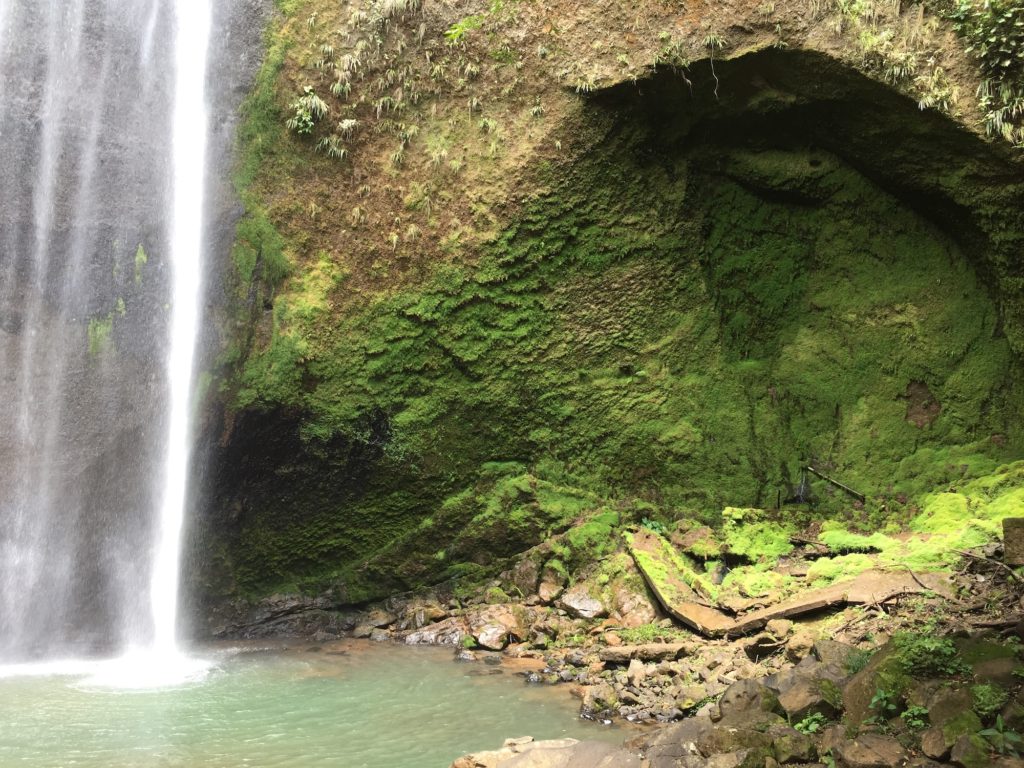 The process of buying land or a home in Costa Rica is not as difficult as you might imagine. There have been real estate companies in Costa Rica for decades. There are USA title companies and even banks. The purchase of land is safe and secure. The challenging part is the search. However, this is also very exciting.
This is an excellent Real Estate Company with an abundance of listings and years of experience.
Santa Teresa Costa Rica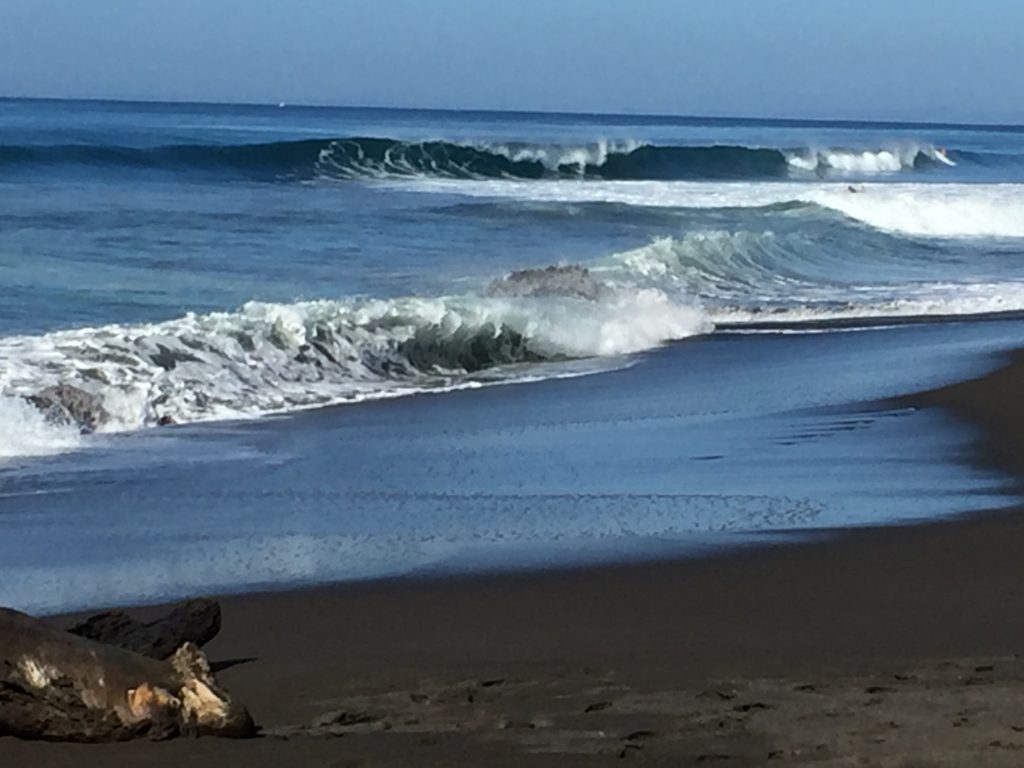 San Ramon de Alajuela Costa Rica
San Ramon is the town in which I live in and have been here for over 20 years. The climate is perfect and we are 45 minutes from the ocean and 1 hour from the hot springs.