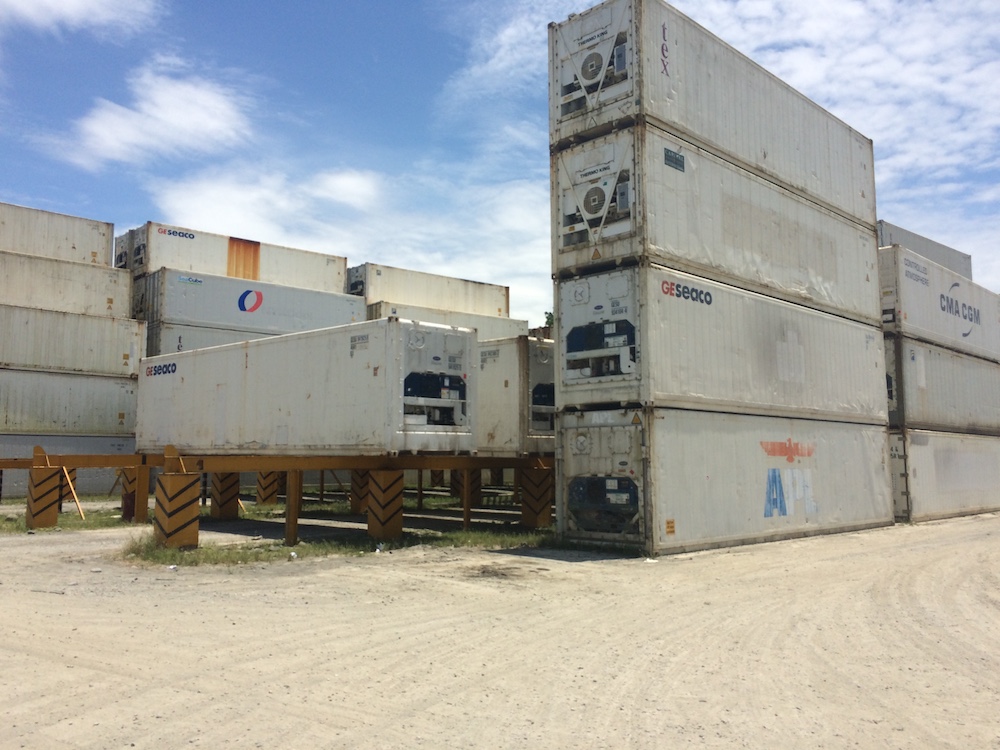 Should we build our container home with a steel shipping container or an insulated one?
This is a great question, and in my 17 years of container home construction, I have been asked this many times. Here are some interesting facts about building a home with a refrigerator shipping container:
The refrigerated shipping containers come insulated, which saves a lot of money and time. This is significant if you are on a tight budget and do not mind the stainless-steel walls as your interior.
The majority of the refrigerated shipping containers are high cubes, 9'6" high. This is great in the container home construction world because now you have additional space for ceiling fans throughout the home.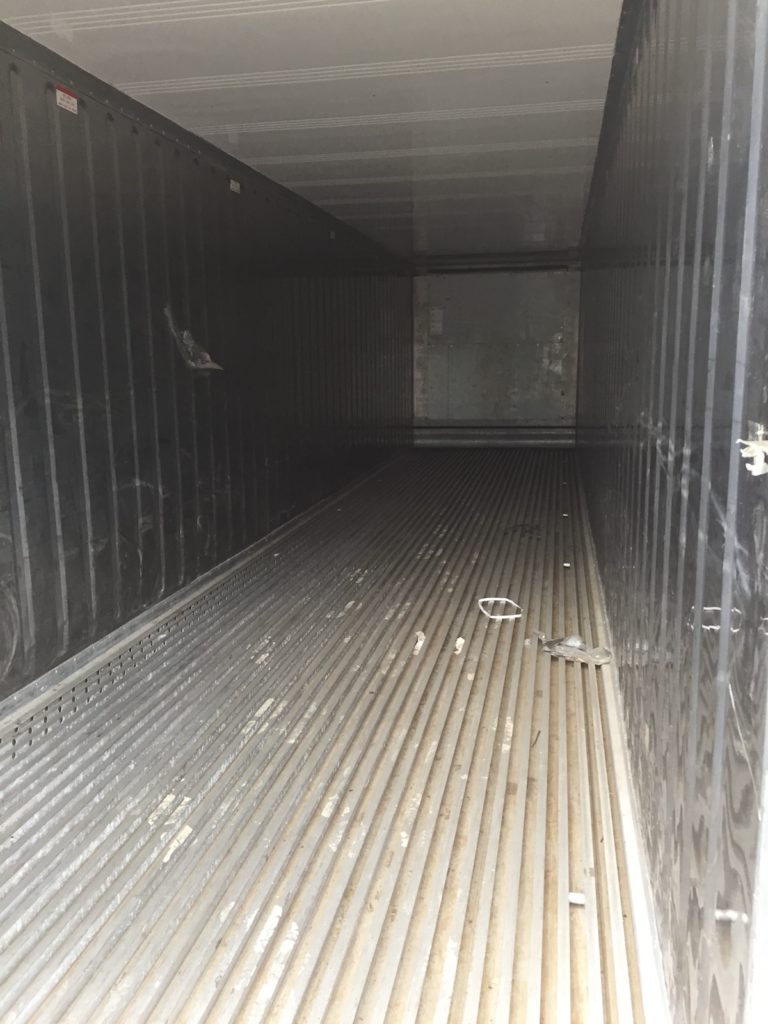 Floor. I am not sure if this is a pro or a con. The traditional shipping containers have plywood floors, but the refrigerated shipping containers have a special metal, aluminum "T-Floor" designed to keep the product inside slightly elevated allowing both airflow beneath and water drainage. Some builders in colder climates have installed radiant floor heating. Using the channels in the floor to hold the water pipes.
Its aluminum, so the structural integrity is significantly less than your standard steel shipping containers.
Walls. Unlike the traditional shipping containers that are made of corrugated steel, the refrigerated shipping containers and made of a sandwich of stainless steel sheeting with 3 inches of foam insulation. In most used refrigerated shipping containers, there are plenty of dents form the fork lift banging into the walls over the years. These walls are made of a stainless steel and when they are dented they present a poor appearance. This could be covered up, but that will increase the costs. Also, the electrical system in a standard shipping container home are encased inside the walls. Whereas the refrigerated shipping containers the electrical system is on the outside of the wall, exposed.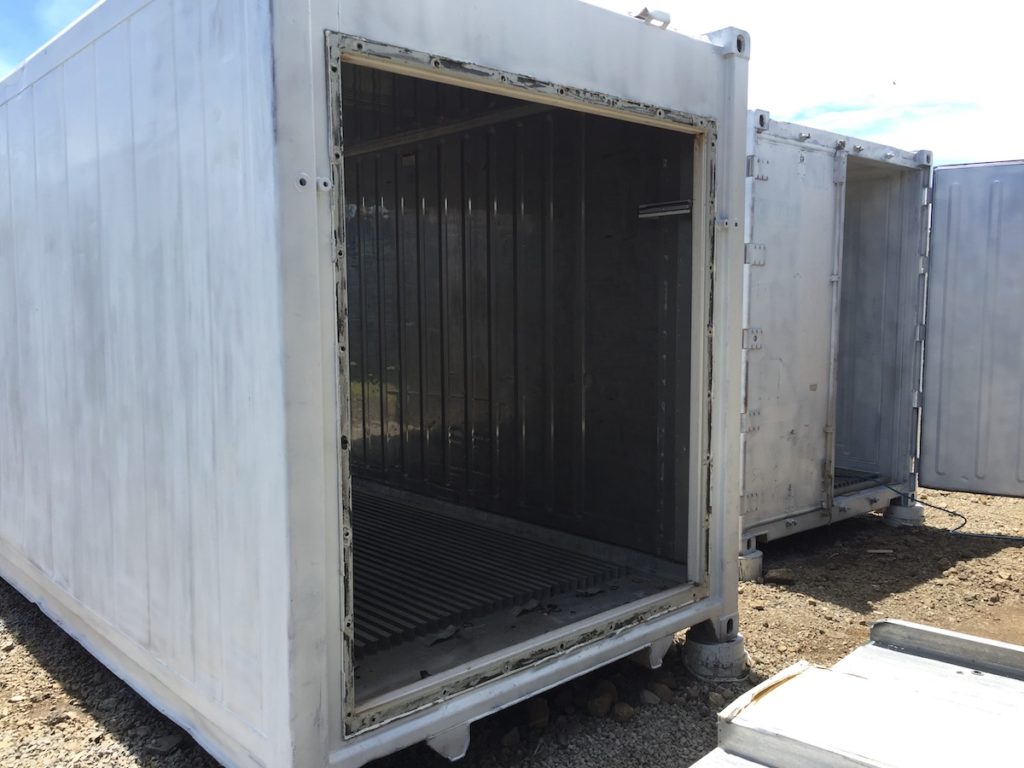 Fixing holes.
Removing and disposing of the motor.
Condensation on the walls from the AC units.
Cutting through the greater than 3" walls can be challenging. The thickness of these walls requires very accurate measurements that line up on both sides. Also, there is caution with burning the insulation by accident with cutting.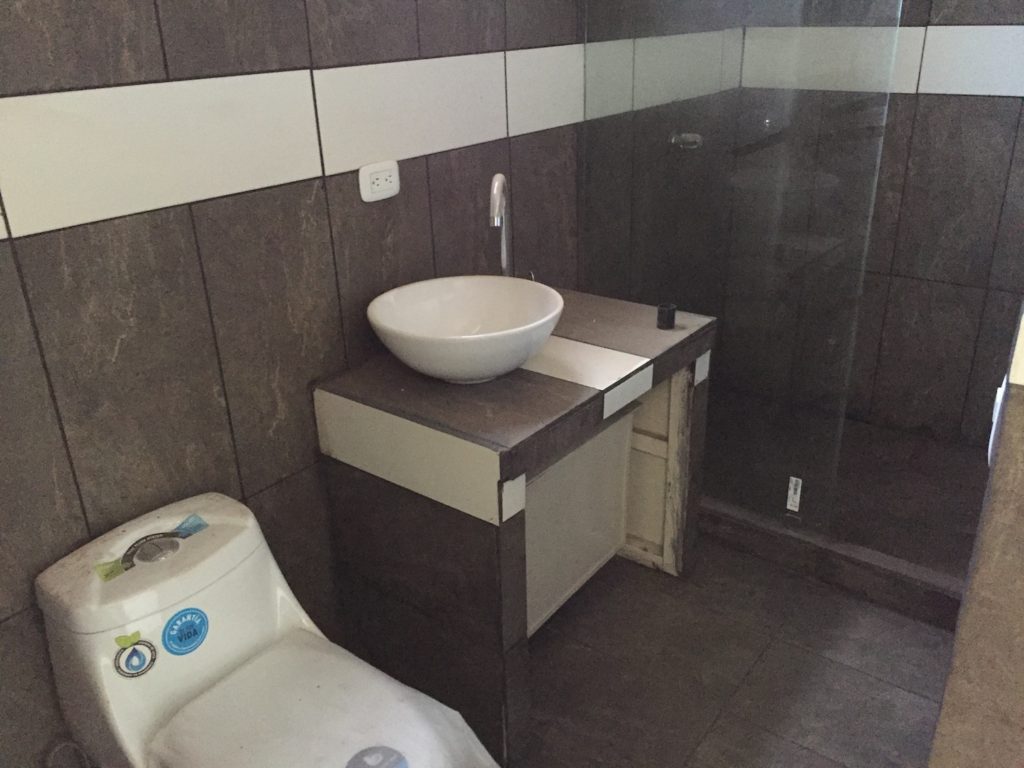 Max Gross Weight: 32.500 kg (71.650 lb)
Tare Weight: 4,920 kg (10,846 lb)
Payload: 27,480 kg (60,803 lb)
External Dimensions:
Length: 2,192 mm (40′-0″)
Width: 2,438 mm (8′-0″)
Height: 2,591 mm (8′-6″)
Internal Dimensions:
Length: 11,577 mm (37′-11″)
Width: 2,438 mm (8′-0″)
Height: 2,591 mm (8′-6″)
Lashings / Bottom Rail: 6 Pieces / Side
Loading Line (Height): 2,457 (8′)
Door Opening:
Width: 2,290 mm (7′-6″)
Height: 2,264 mm (7′-5″)
Cube: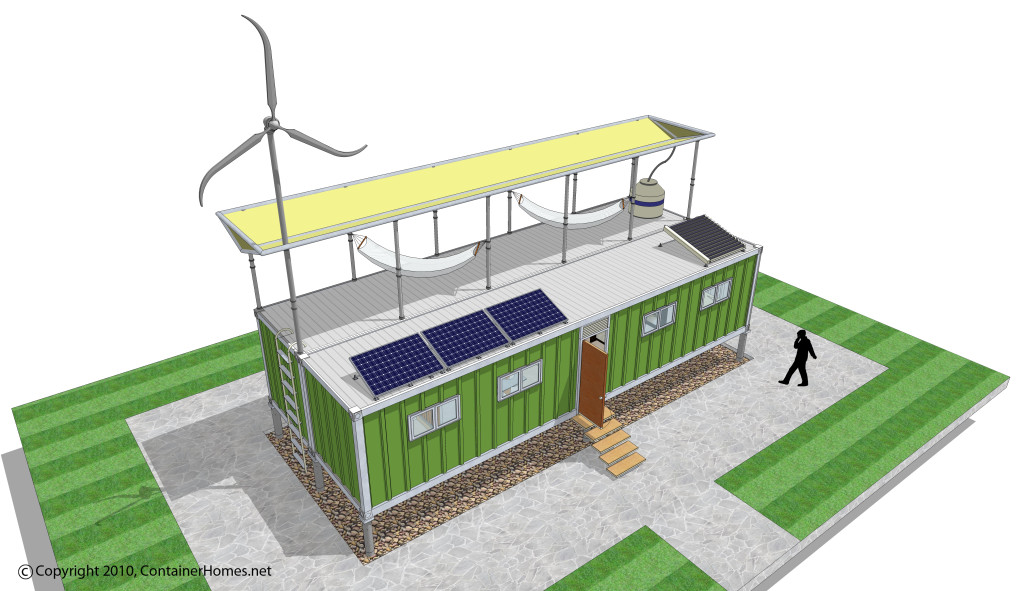 Cubic Capacity: 59.8 m3 (2.111.8 ft.3)