Our client in Samara Beach Costa Rica is currently renting their 40ft container home on AirBnB. They now have a cash flow project on their land.
This project started in the fall of 2019 and was completed in just over 4 months. Its location is a short walk to the beach. The home has AC for those hot days and enough windows to catch the cross breeze.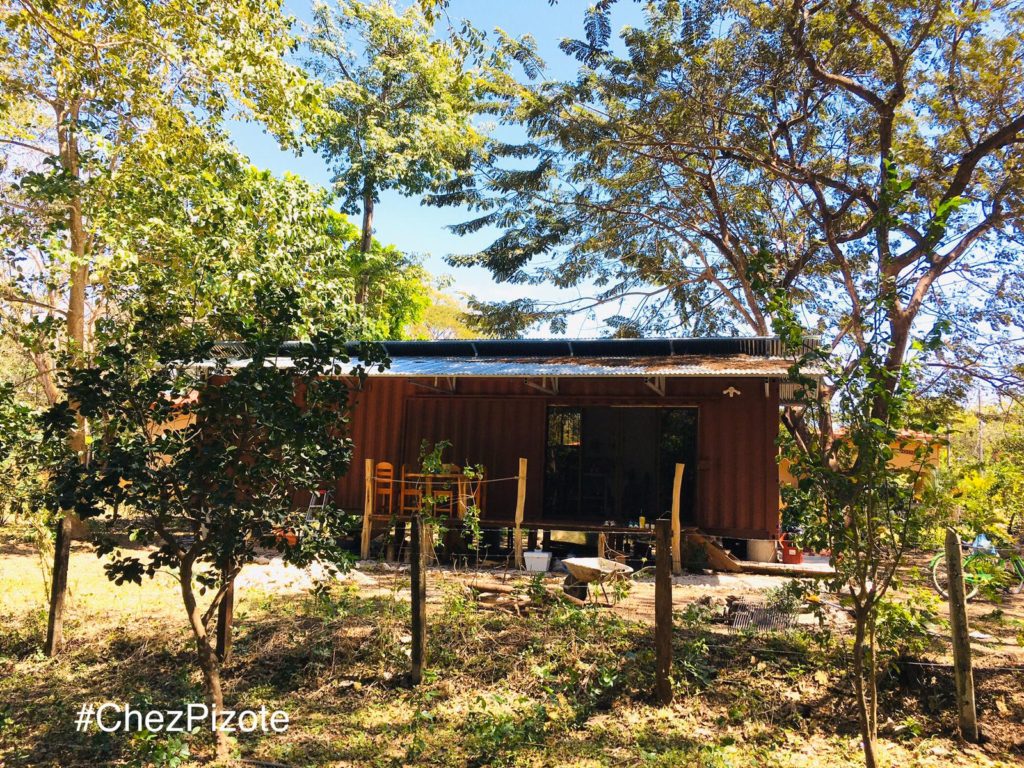 A small home, just 320 sq/ft, but with the front deck and open air living, its the best vacation place in the area.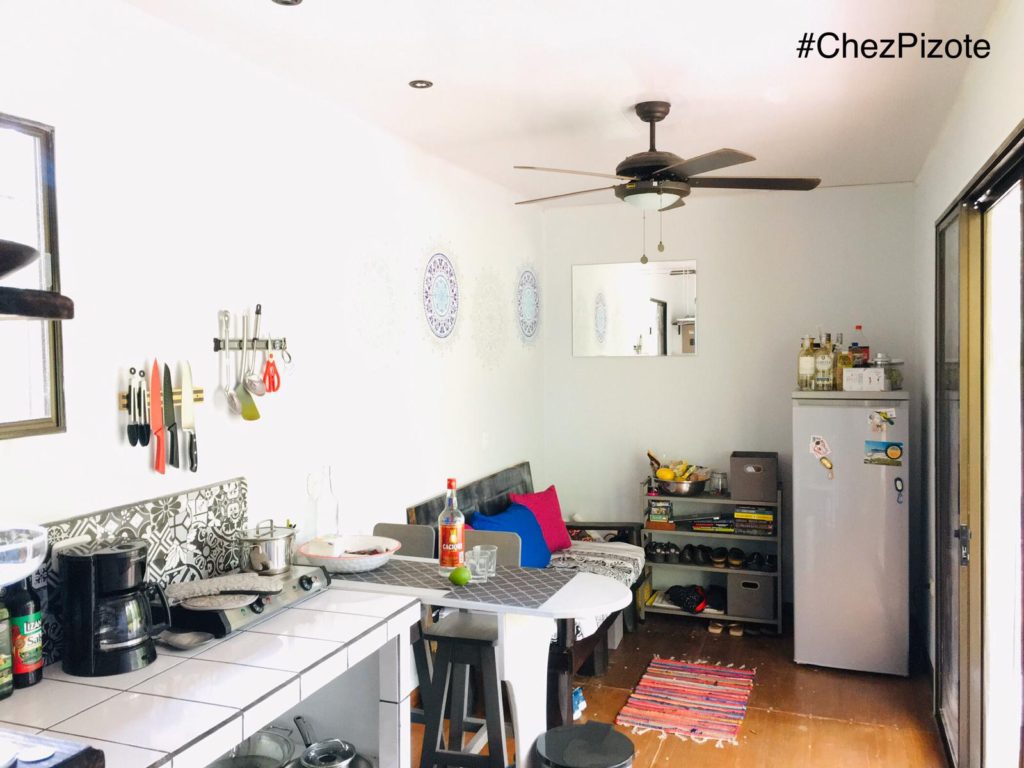 Original wooden floors. Finished Kitchen with breakfast bar and small living room area.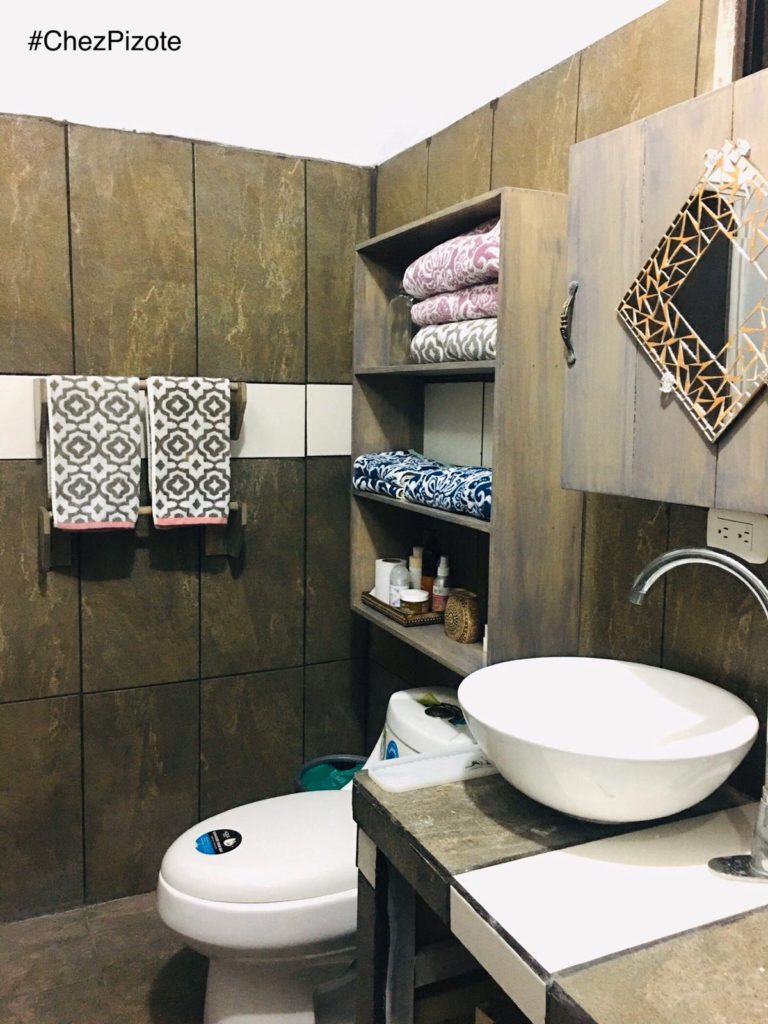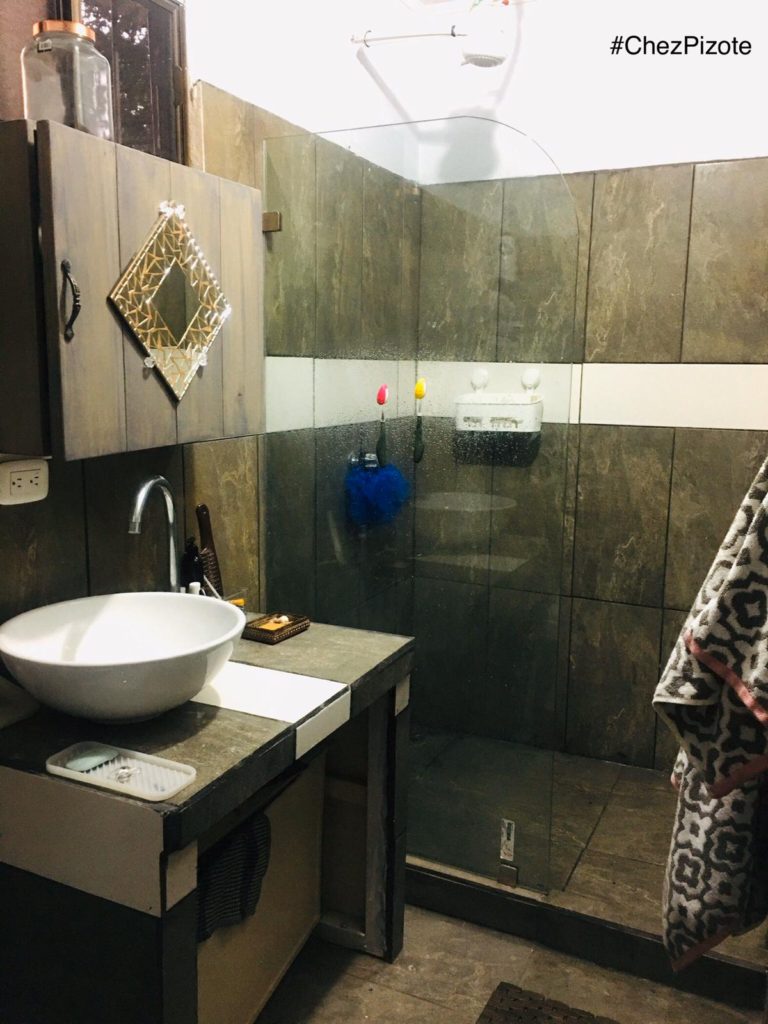 A very large and comfortable bathroom for such a tiny home. Glass and ceramic with top shelf amenities.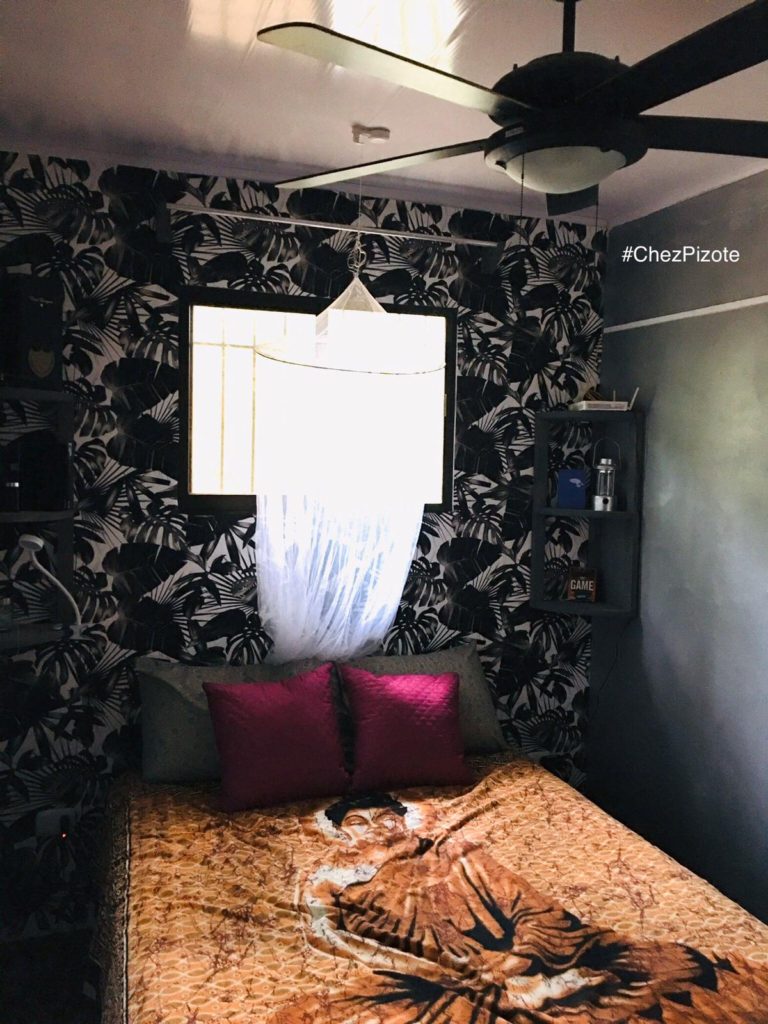 The bedroom fits a comfortable queen size mattress and is located on the end of the home for privacy.